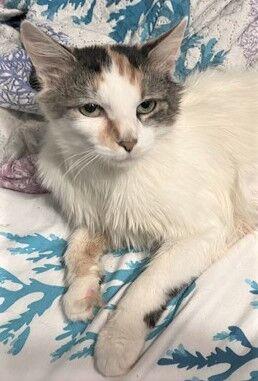 FEATHER
Breed: DLH
Age: 2 year
Gender: Female Spayed
Feather is as light and soft as a feather can be. Little Feather was rescued after being left at a rural shelter when no one wanted her. This girl had been on her own for a while and ready for some TLC. Her true calico colors are waiting to blossom! Feather needs a home of her own to grow. Feather is laid-back and very cuddly when she gets comfortable with you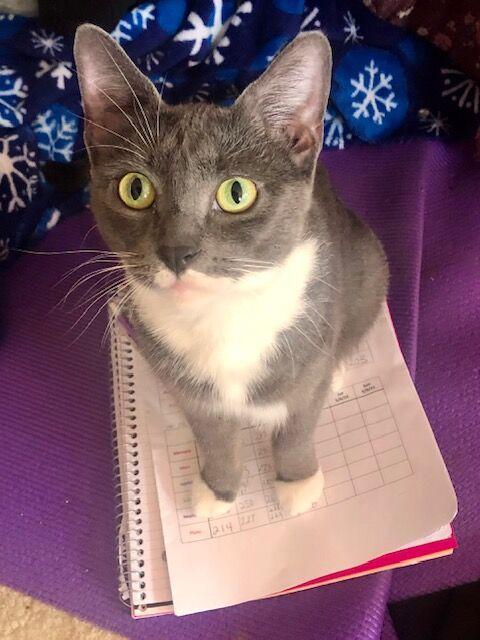 VENUS
Breed: DSH
Age: 2 years
Gender: Female Spayed
Venus is a two year old grey and white cat. She just finished raising her last litter of kittens, and is ready for her forever home. Venus is full of personality and likes to talk to you. She will have a full conversation with you and is sure to make you laugh. Sometimes it feels like she knows exactly what you're saying, and other times she just stares at you with her big green eyes.  This super affectionate sweetie demands her pets, head and back scritches, and loves her belly rubs. Despite not being a kitten anymore, she is still very high energy and definitely loves her play time.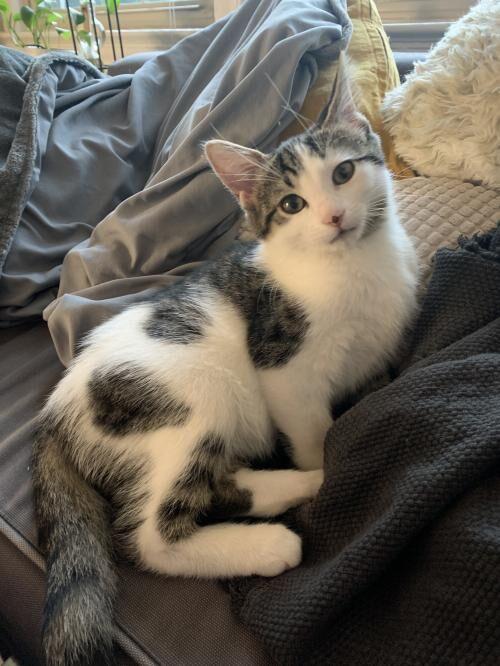 DAVEY
Breed: DSH
Age: 3 months
Gender: Male Neutered
Davey is affectionate, energetic, and goofy. He wants to be cuddled up right next to you on the couch, and he has tons of kitten energy. He's incredibly easygoing and tolerant, but won't hesitate to let you know when he wants you to play. Davey is looking for a loving home with his buddy Pippa. He will come and plop on your lap and ask for belly rubs. Reach out and let us know if you want to meet this handsome boy and his friend!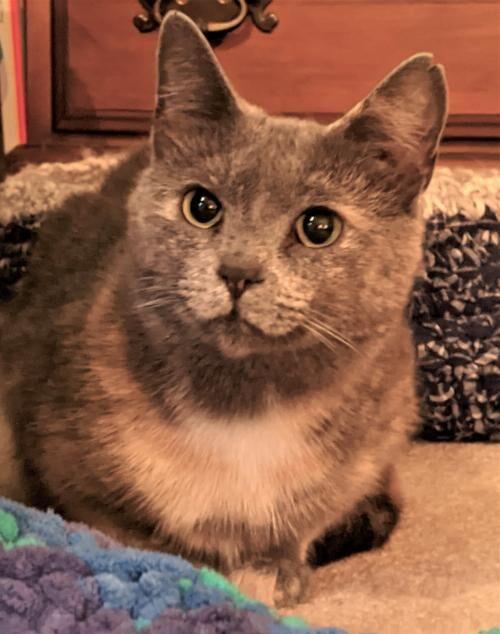 PORSCHE
Breed: DSH
Age: 2 year
Gender: Female Spayed
Have you been in the market for a luxury Porsche?  If so, this low mileage, low maintenance girl might be for you!  Rub her hood and she'll reward you with the quiet purr of her well-tuned engine.  She goes from 0 to 60 in no time chasing a toy – or at the sound of a can opening or treat bag crackling. She'd love a garage that has plenty of windows so she can park and watch everything going on outside.  Is Porsche's key the one to your heart?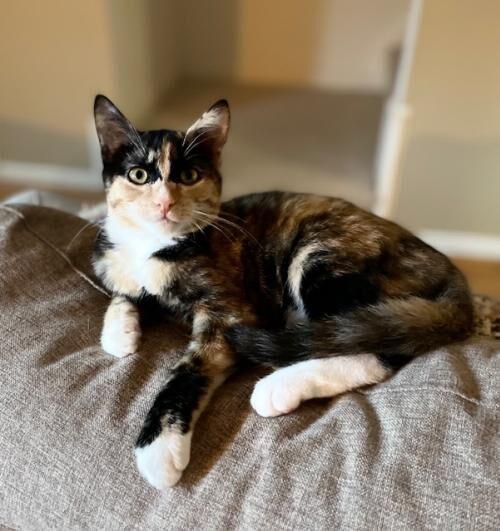 LUCIA
Breed: DSH
Age: 4 months
Gender: Female Spayed
Lucia is a cuddly, playful little sweetie who is looking for her forever home.  She loves to cuddle with her foster mom. Lucia and her best buddy Jadis enjoy playing together, with other cats and dogs!! This darling pair need to be adopted together.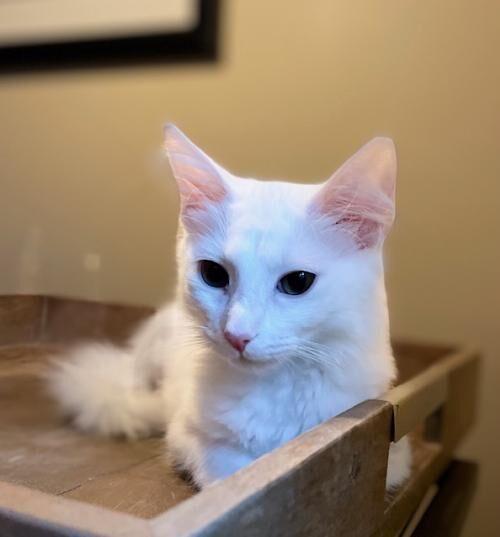 JADIS
Breed: DMH
Age: 4 months
Gender: Female Spayed
Sweet Jadis is as soft as a cloud and as sweet as sugar. She is an expert gymnast, a master of leaping in the air to catch fishing pole toys and a true conqueror of the scratching post that she attacks, scratches on, scrambles to the top of and the sits there as "queen of the mountain."  Jadis' favorite toys are plastic springs, which she carries around in her mouth and drops and bats around and then retrieves by picking them up in her mouth again. Jadis loves to snuggle beside you and "nurses" on fuzzy blankets with a resounding purr.  She and BFF Lucia must be adopted together.