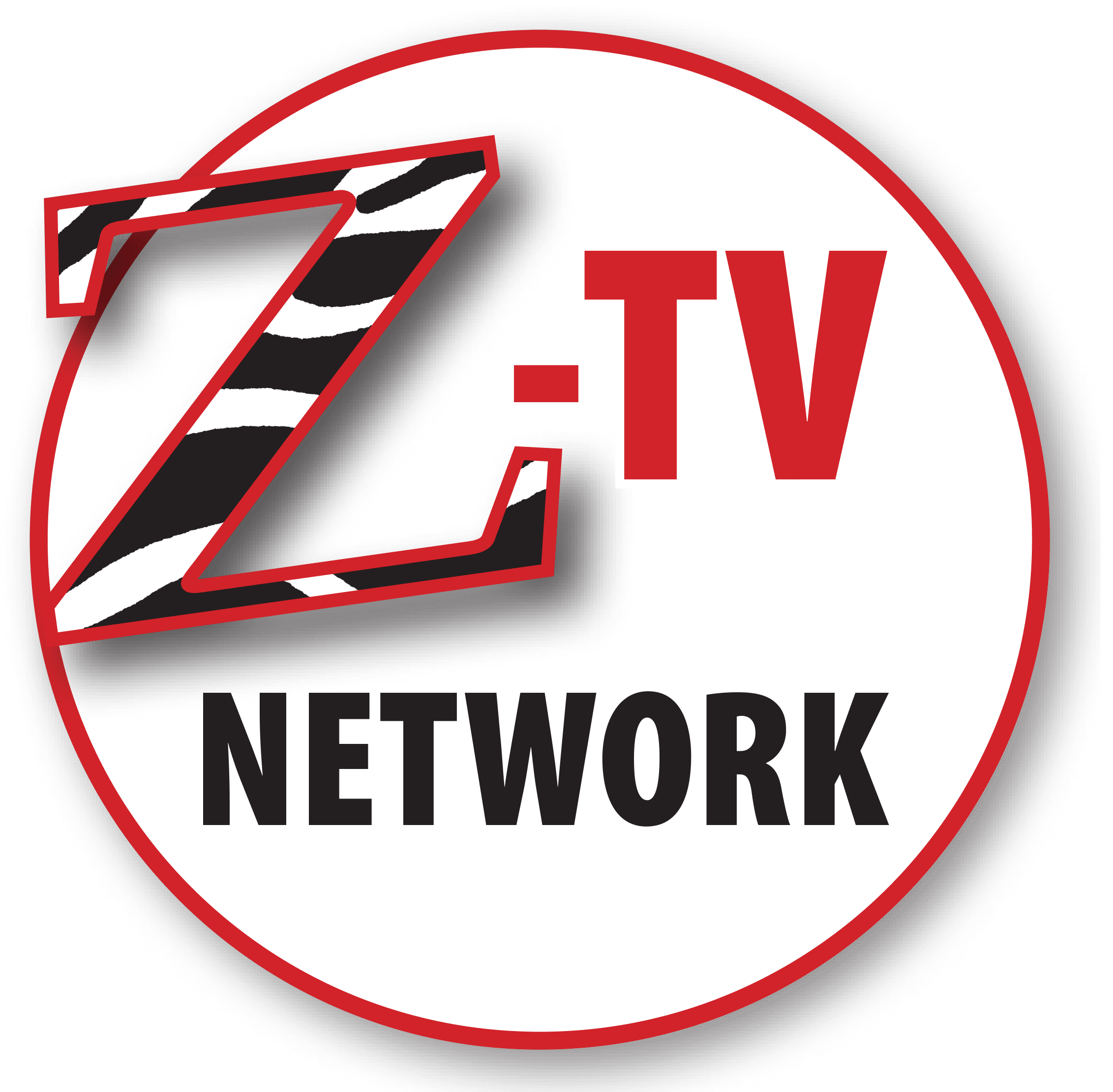 Alexandria, VA – (Listings are matter to improve.)
September 2, Thursday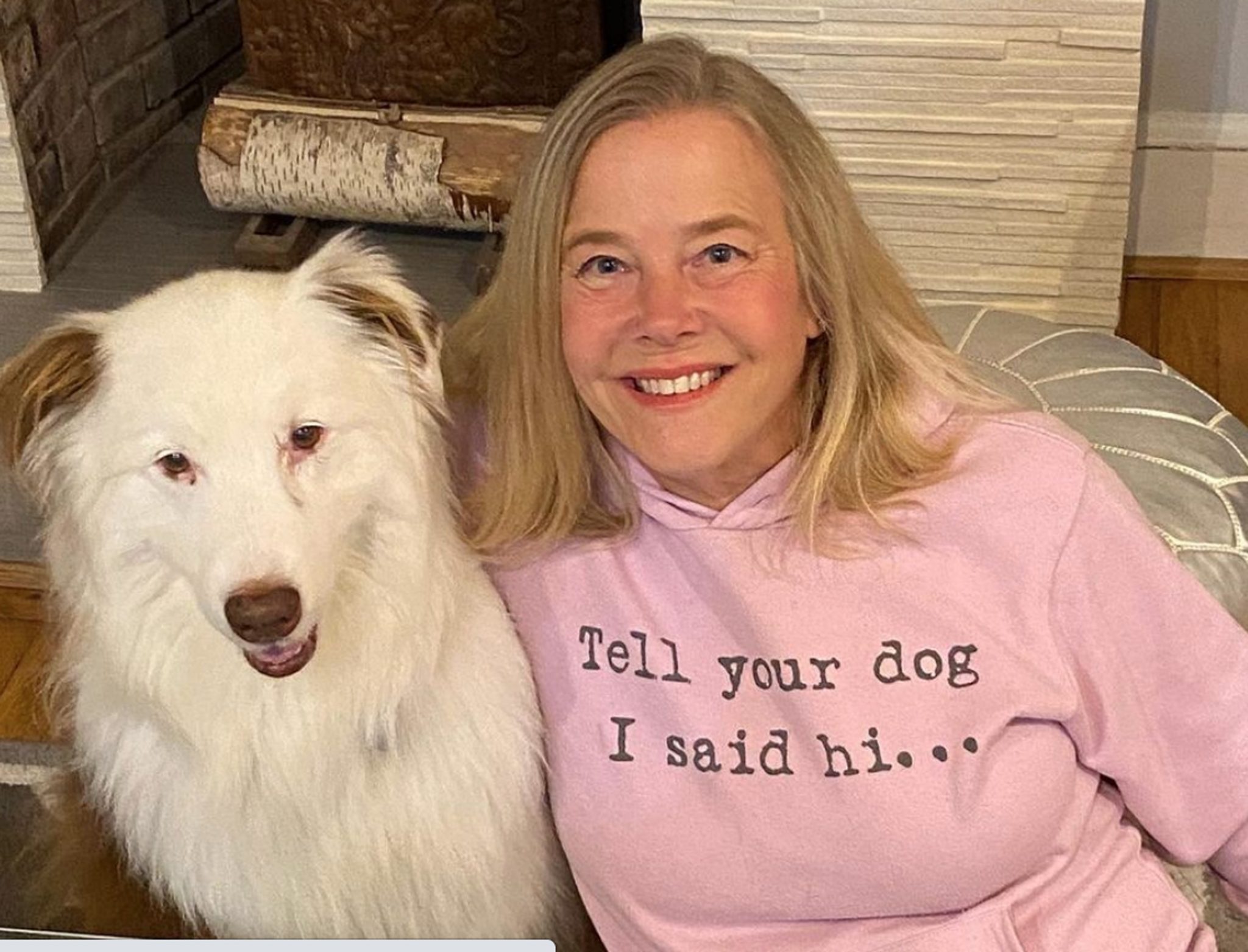 PawsGo encourages us to be the particular person our canine thinks we are, with an emphasis on an lively life-style. By the PawsGo on the web group, ladies will locate and share life-style strategies – for people and canine! Founder, Karen Johnson, joins Alyssa on Make It Alexandria to discuss the PawsGo group, partnerships, and her Pawdcast!
September 6, Monday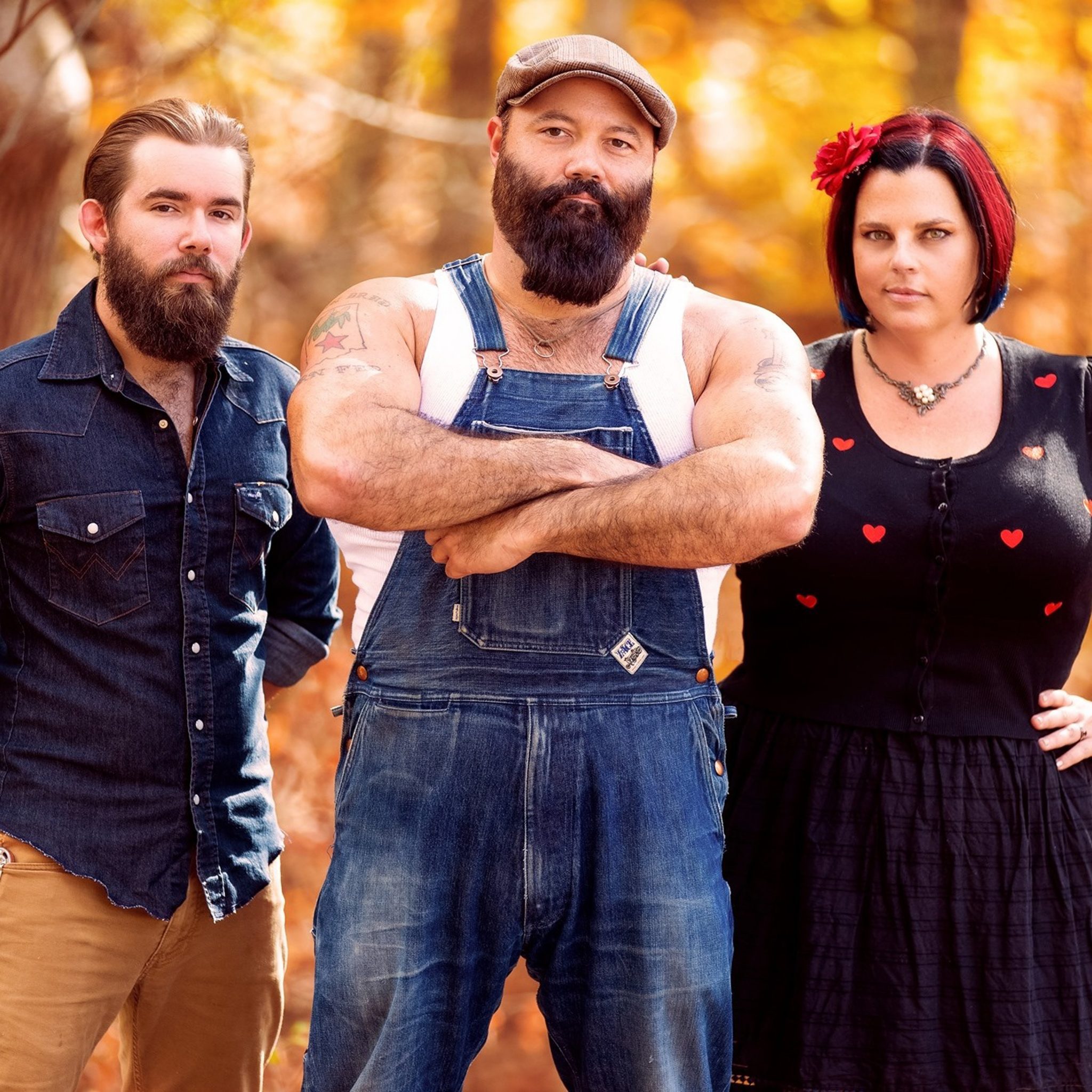 Living on Music with Steve Houk and visitor, Reverend Peyton, who is the dynamic chief of internationally-known Americana nation blues band, The Reverend Peyton's Large Damn Band.
September 7, Tuesday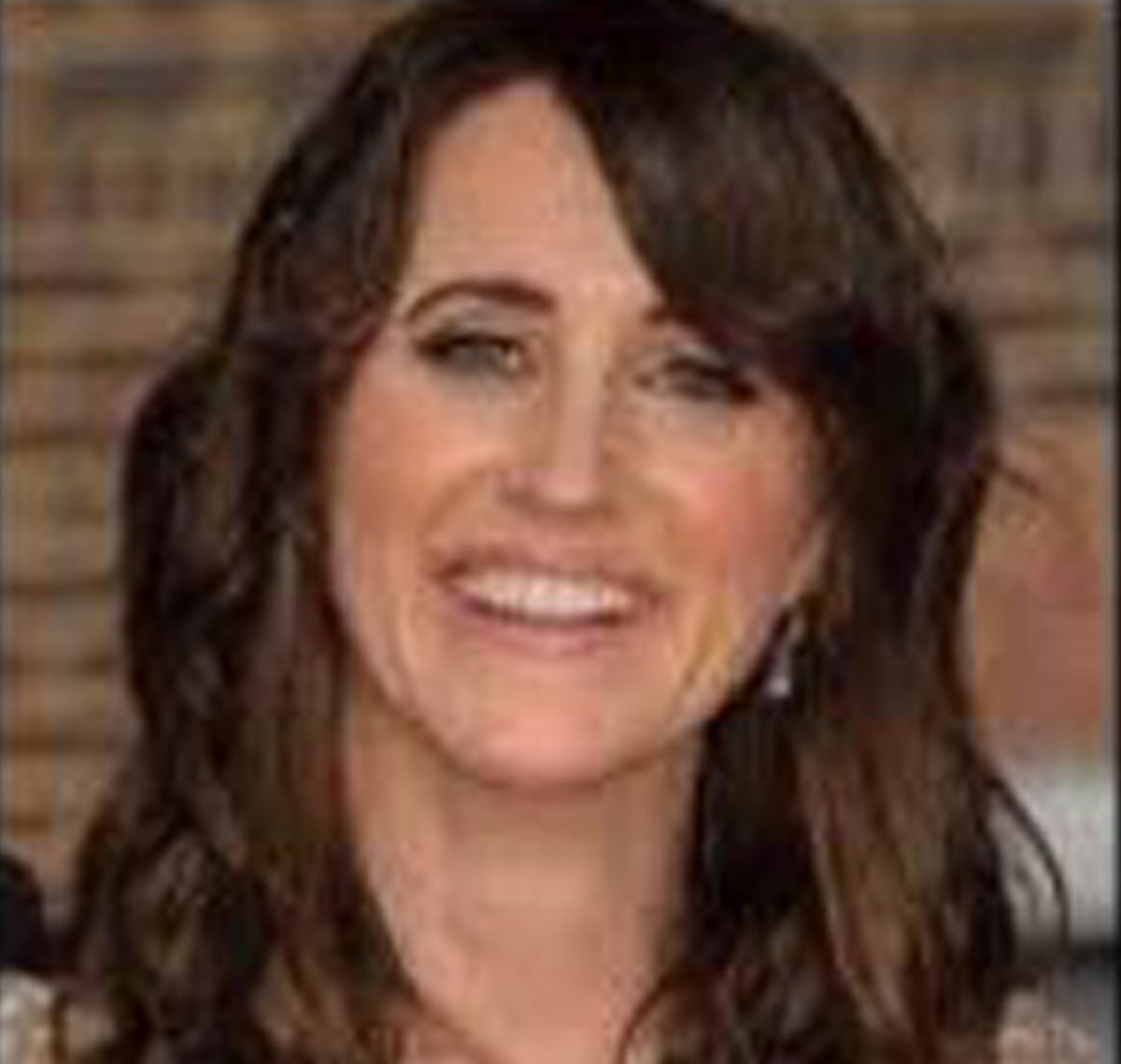 Studying, Crafting and Ralph with Casey Waesche, writer of "I'm the Boss of Me." Ralph and Casey will explore Casey's guide which is a imaginative discovering tool for small children to choose demand of their conduct.
September 8, Wednesday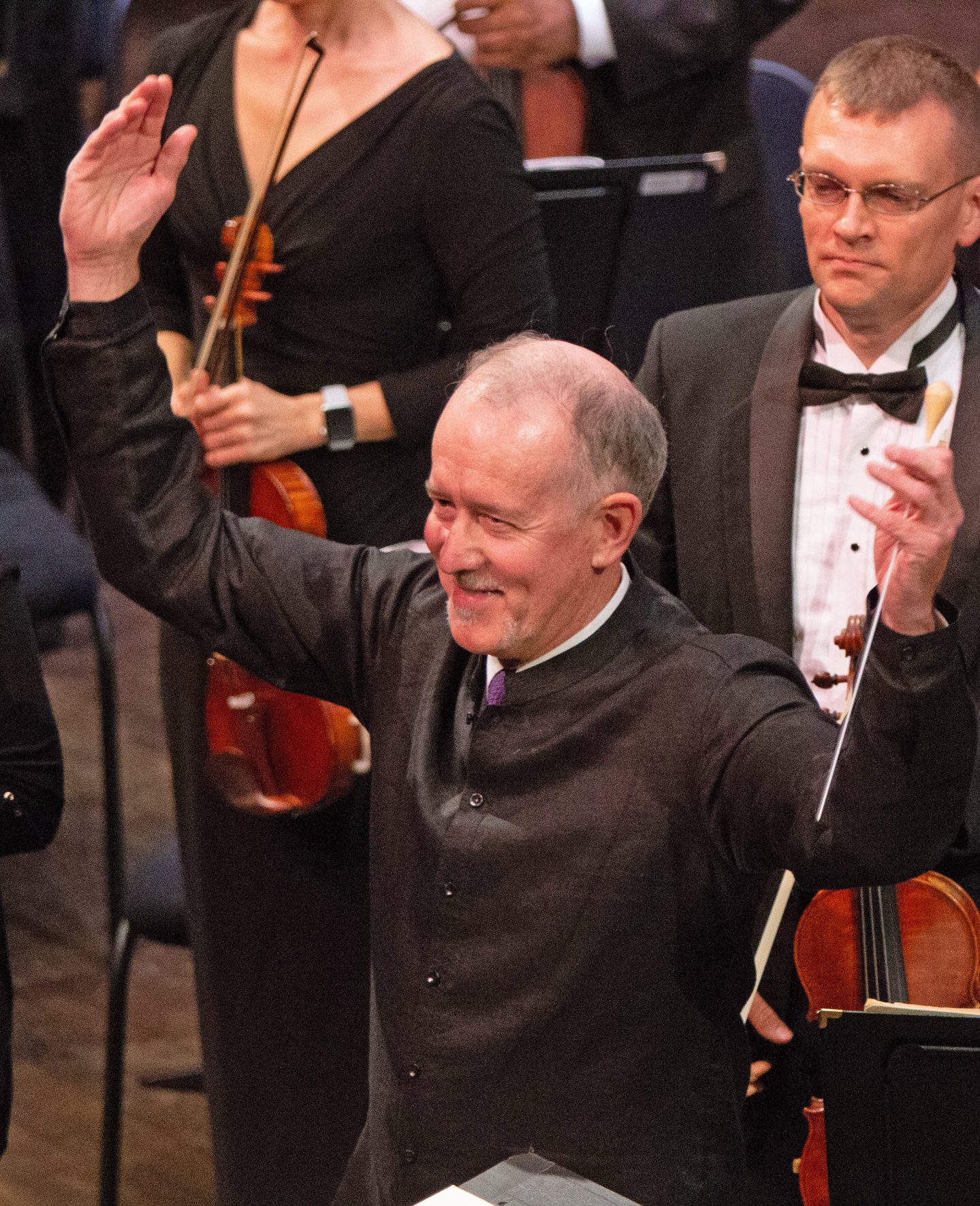 Alexandria Symphony Orchestra Audio Director James Ross joins Susan Fleischman to examine the ASO's upcoming time, All Alongside one another Now, an apt title for their very long-awaited return to in-person performances.
September 9, Thursday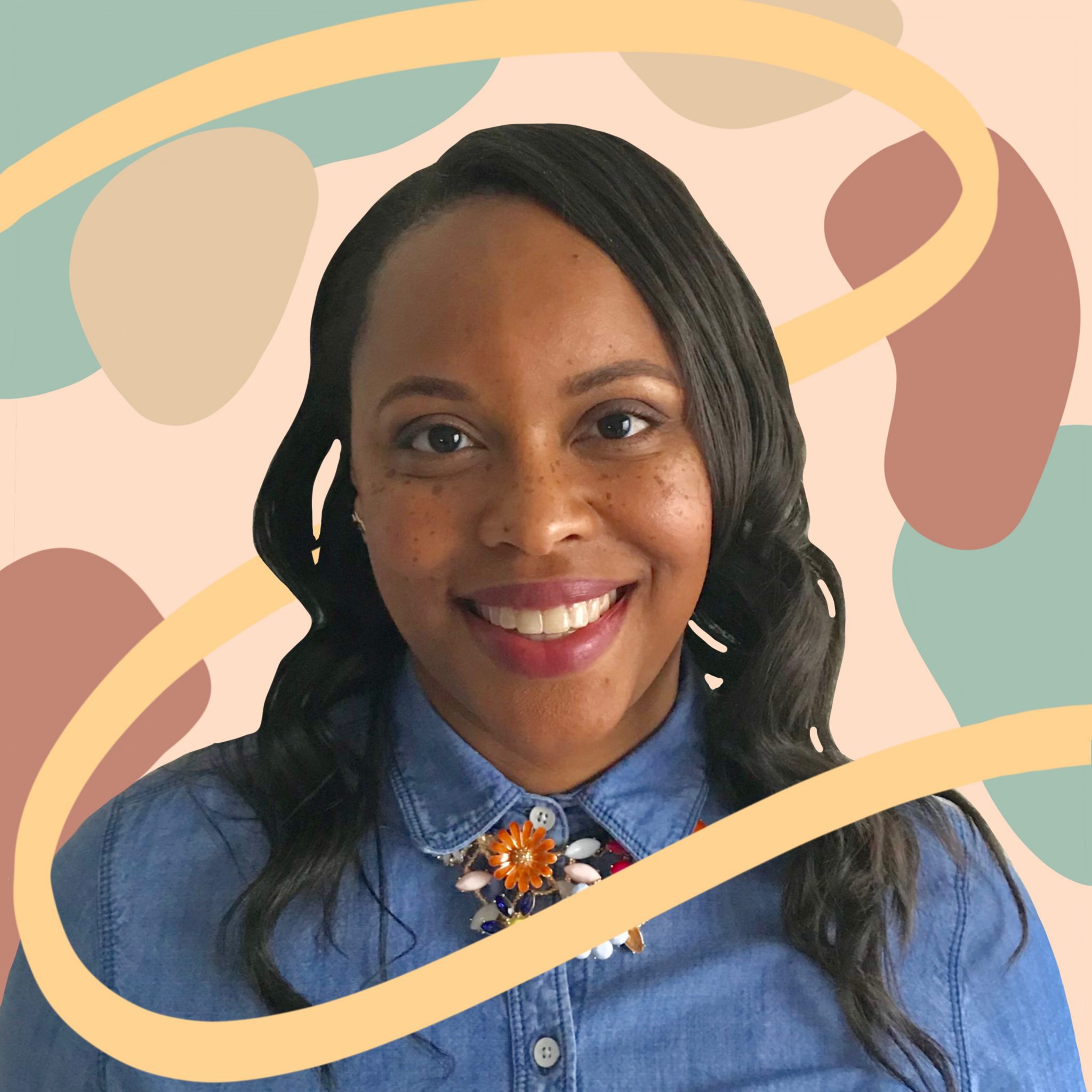 LaTanja Jones Snelling, illustrator and lettering artist, joins Alyssa on Make It Alexandria to discuss her enterprise, Innovative Lbs. LaTanja designs paper items and items, and her studio is influenced by African American culture.
September 13, Monday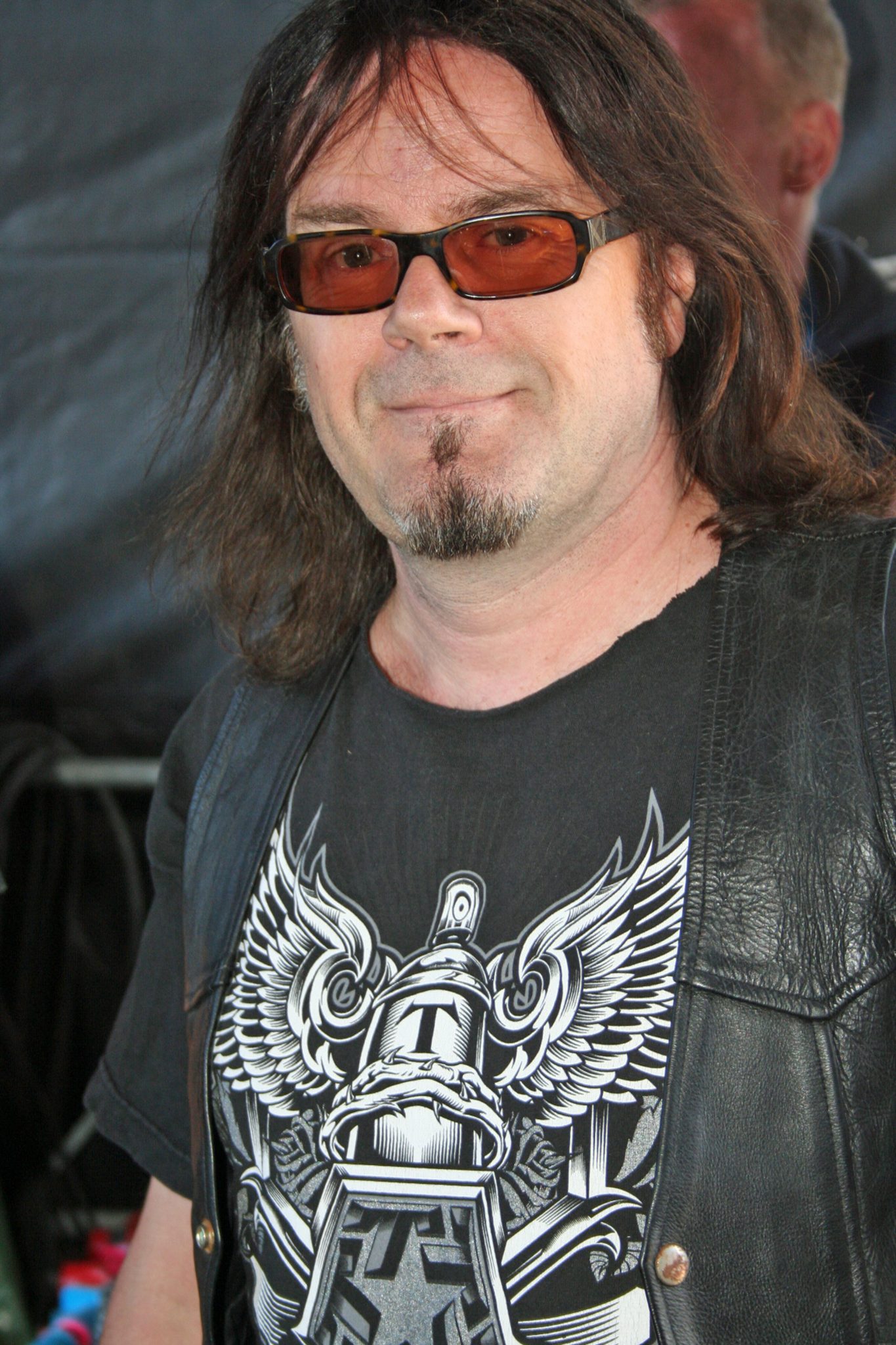 Living on New music with Steve Houk and guest, Doogie White, the longtime current Scottish rock vocalist who sang with Ritchie Blackmore's Rainbow and Yngwie Malmsteen.
September 14, Tuesday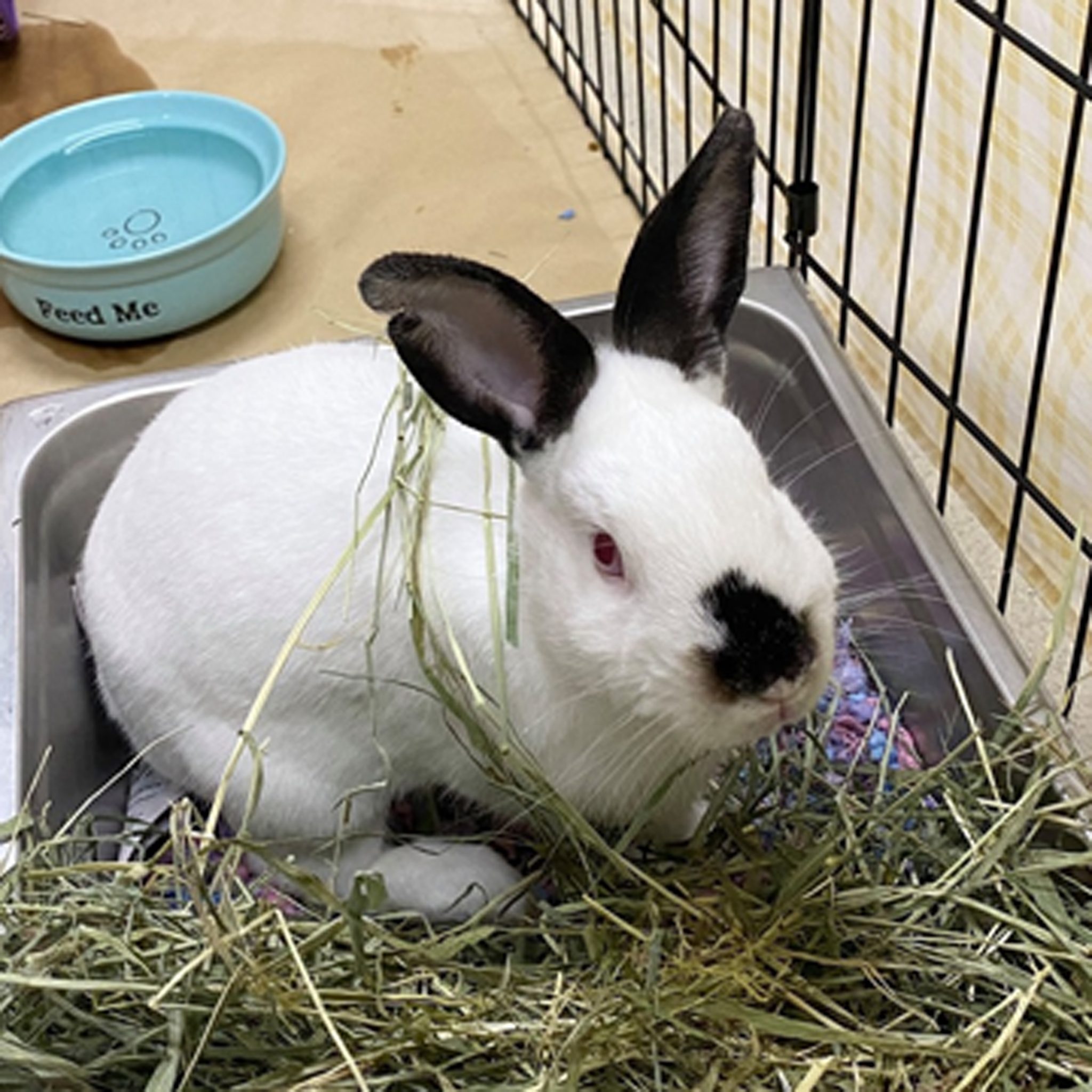 You in no way know who'll pop in when we meet up with some of Alexandria's Animals who are up for adoption at the Animal Welfare League of Alexandria.
September 16, Thursday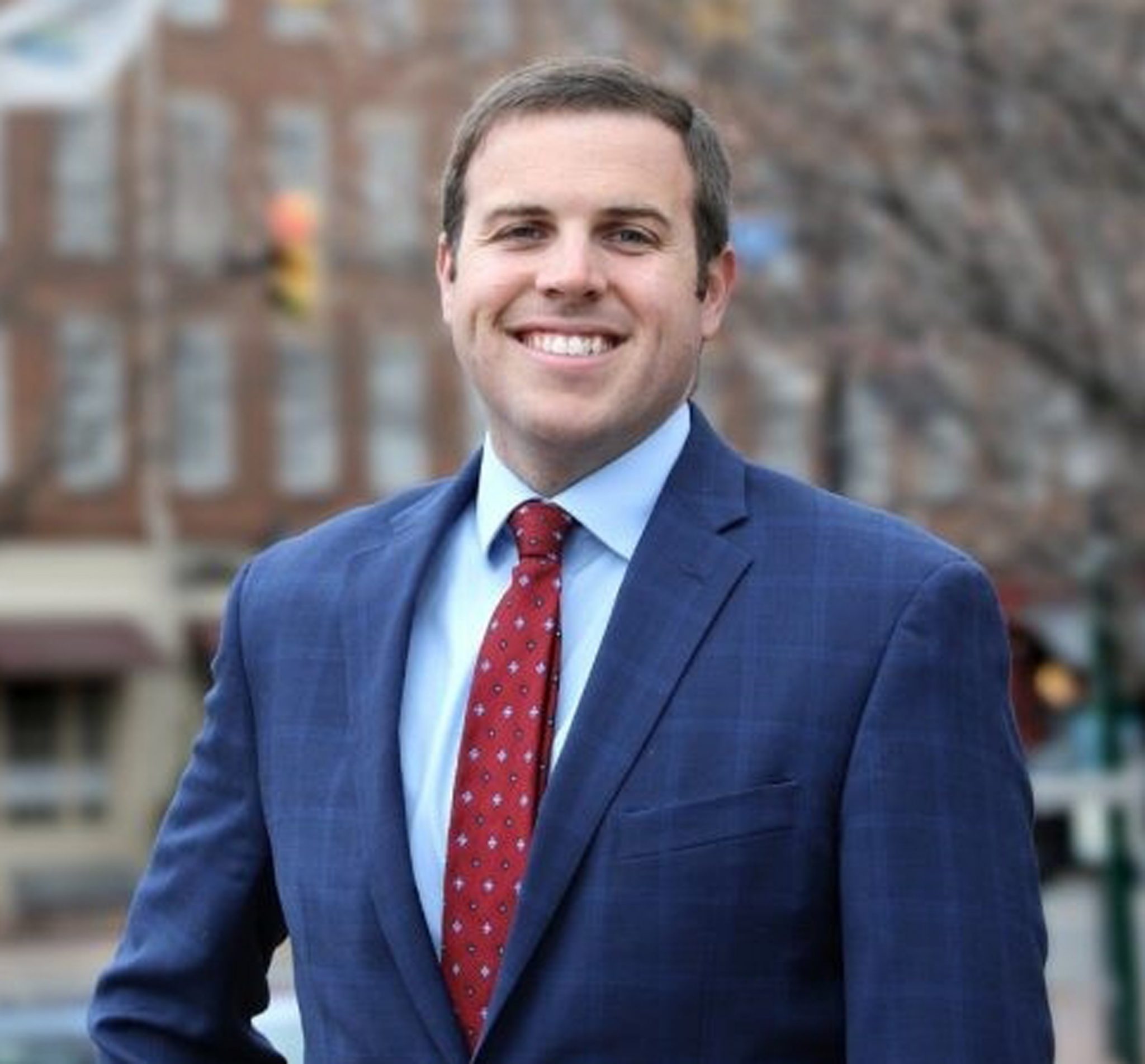 The Virginia Amos Exhibit. Virginia welcomes David Baker, Director of Northern Virginia Authorities and Local community Relations for Virginia Tech. Virginia and David will focus on the VT Innovation Campus and its impression on the Del Ray/Potomac Property/Alexandria/Crystal Metropolis location.
September 20, Monday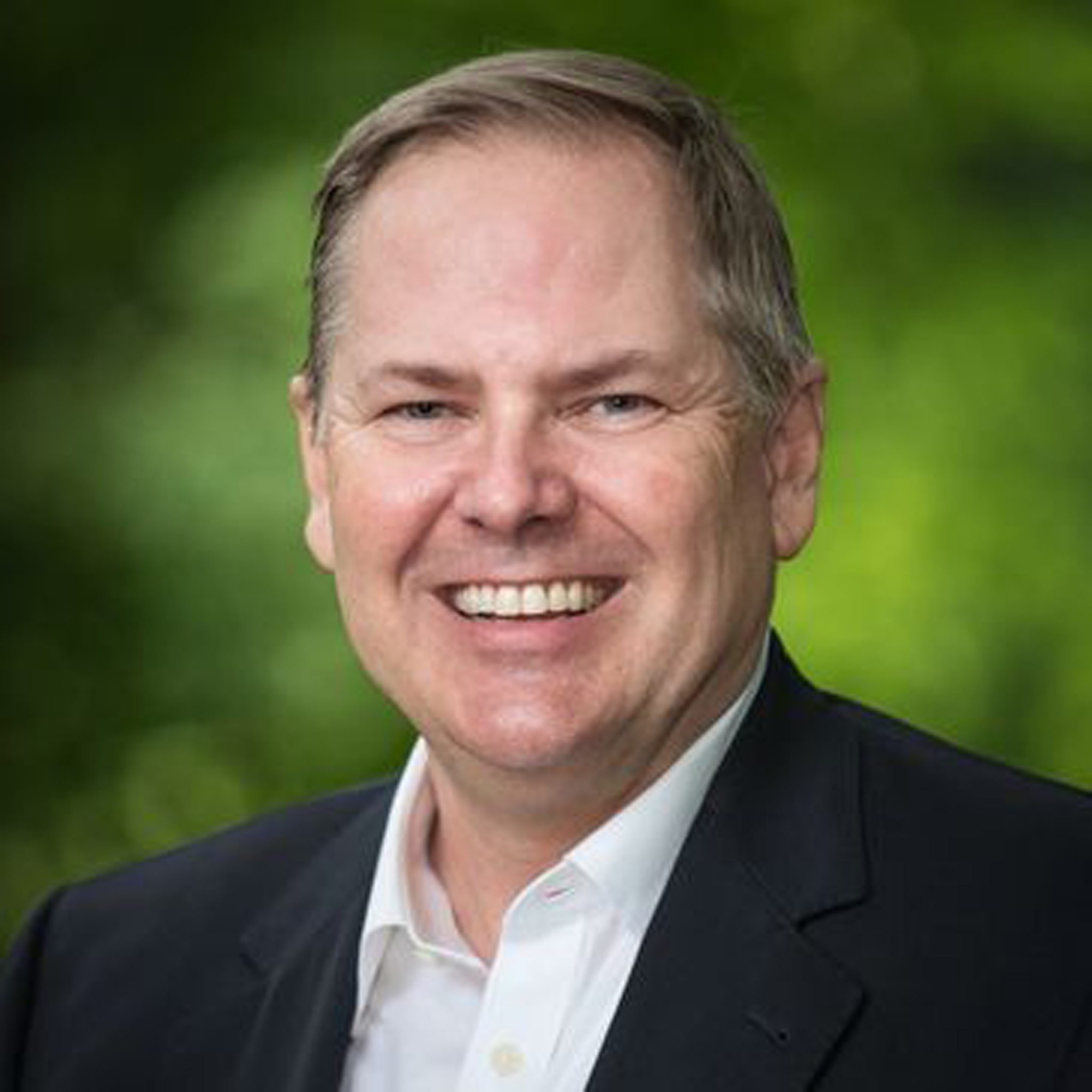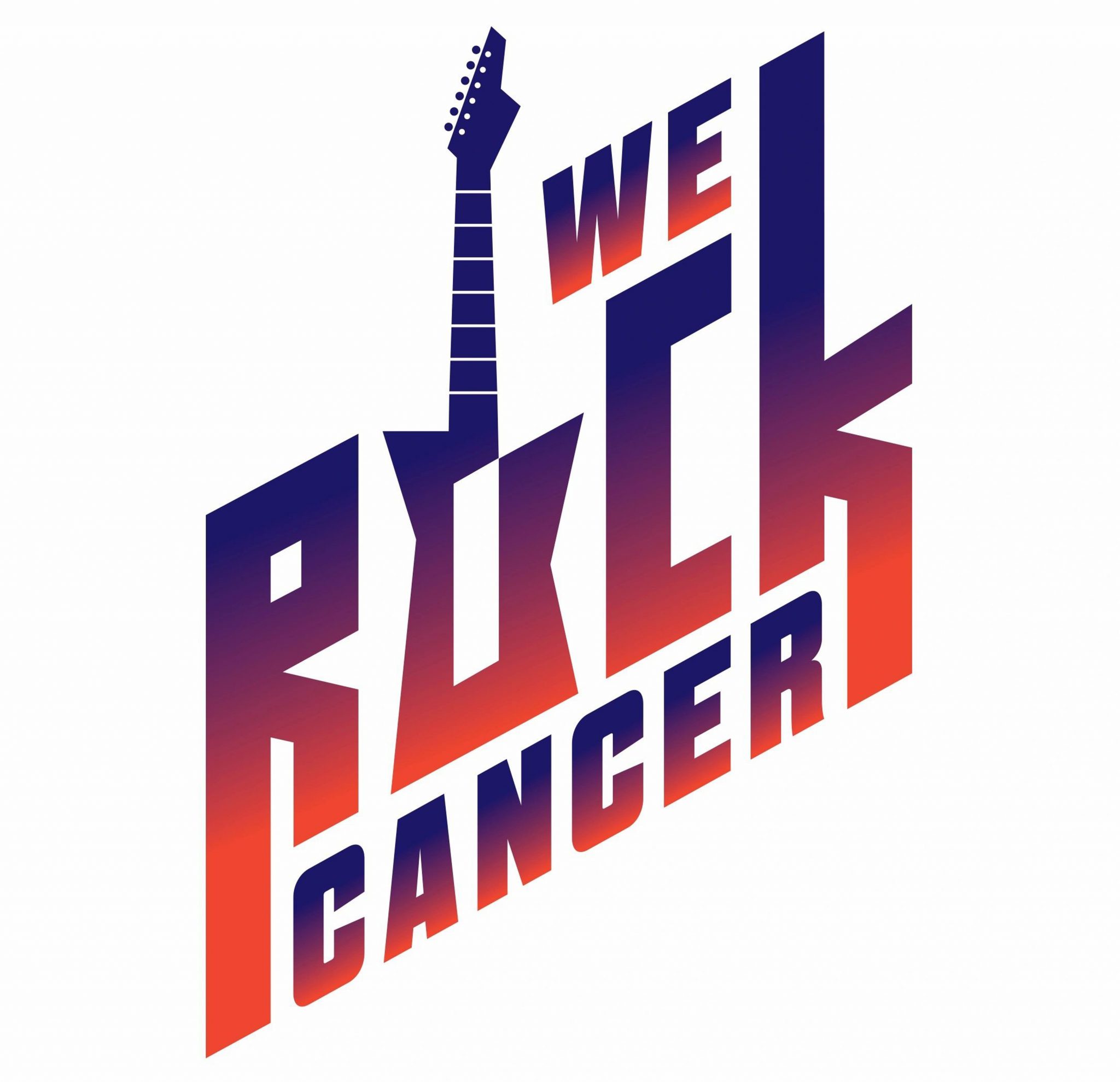 Living on Audio with Steve Houk and guest, Tim Reed of We Rock Most cancers. A 501(c)3 non-gain charity, We Rock Cancer facilitates the early detection of pores and skin cancer by means of music situations.
September 21, Tuesday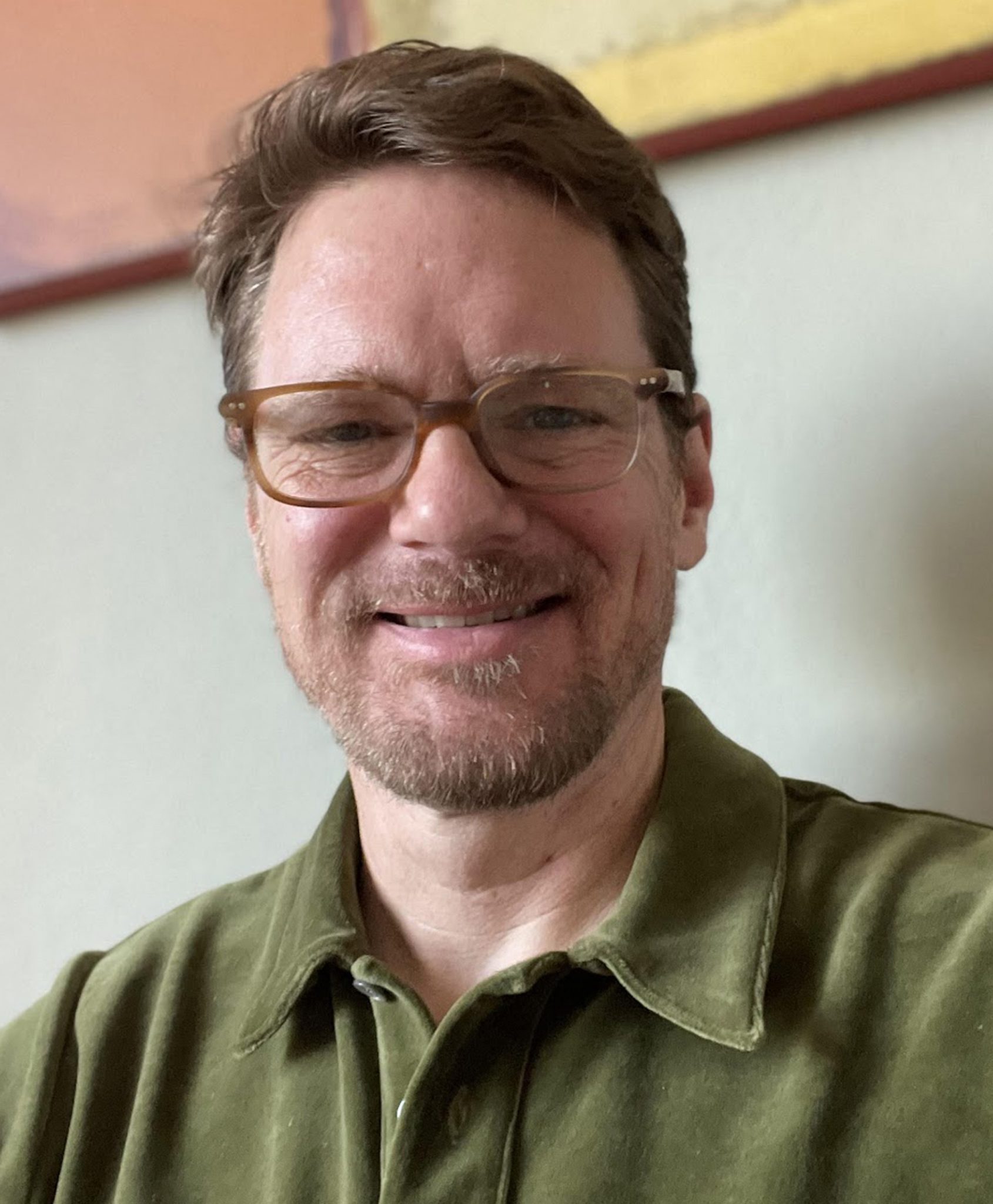 On Looking at, Composing and Ralph, Alexandria's have Rob Krupicka joins Ralph to talk about Rob's new reserve of poetry, "Untangling Grace, " which explores the like of grace supplied and been given by poetry.
September 23, Thursday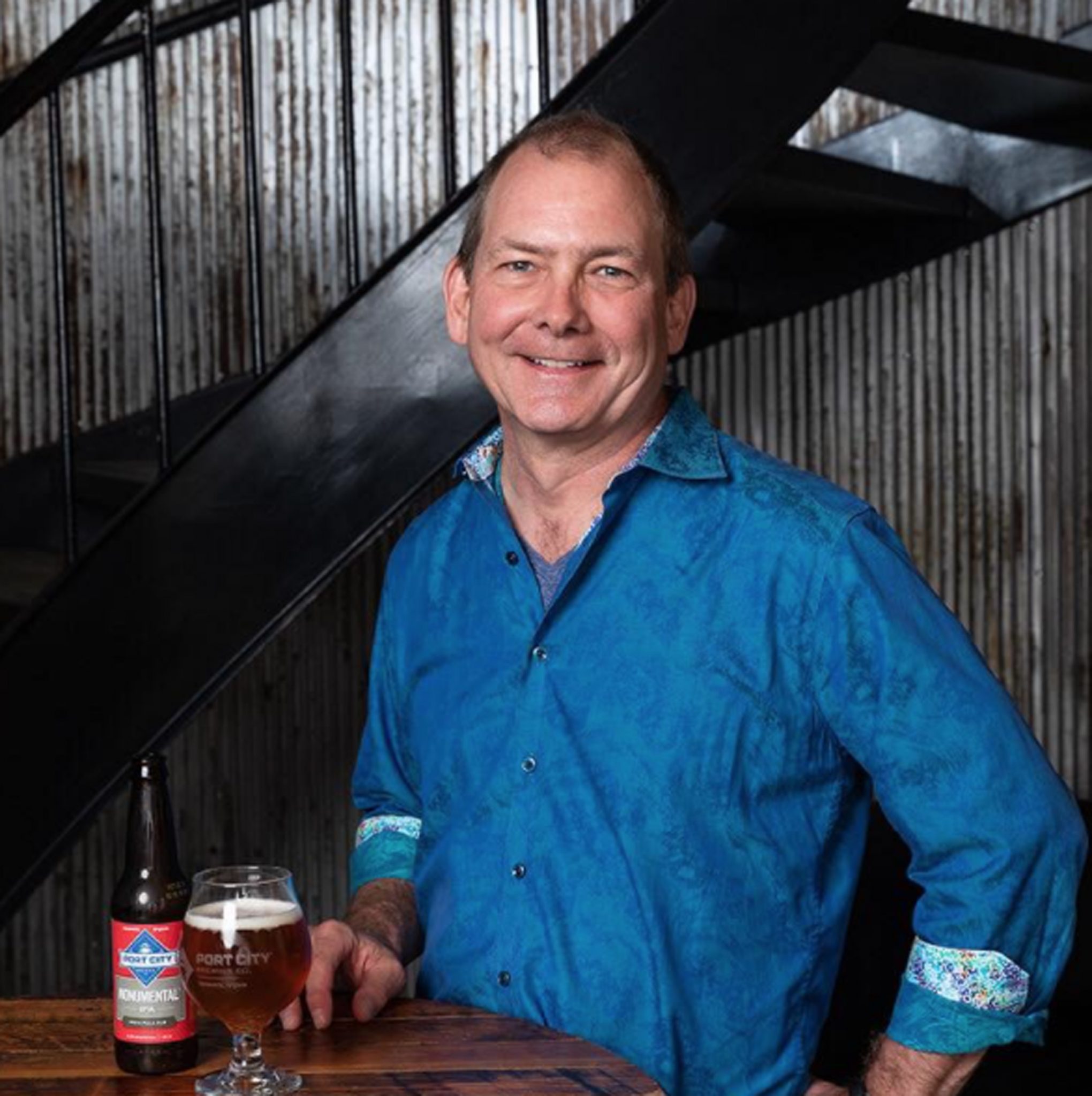 Port Metropolis Brewing Business is an award-winning craft brewery and very pleased producer of an exciting line of hand-created, excellent good quality, domestically crafted beers. Founder Bill Butcher joins Alyssa on Make It Alexandria to discuss his initial inspiration and the ongoing accomplishment of one particular of Alexandria's very best smaller enterprises.
September 27, Monday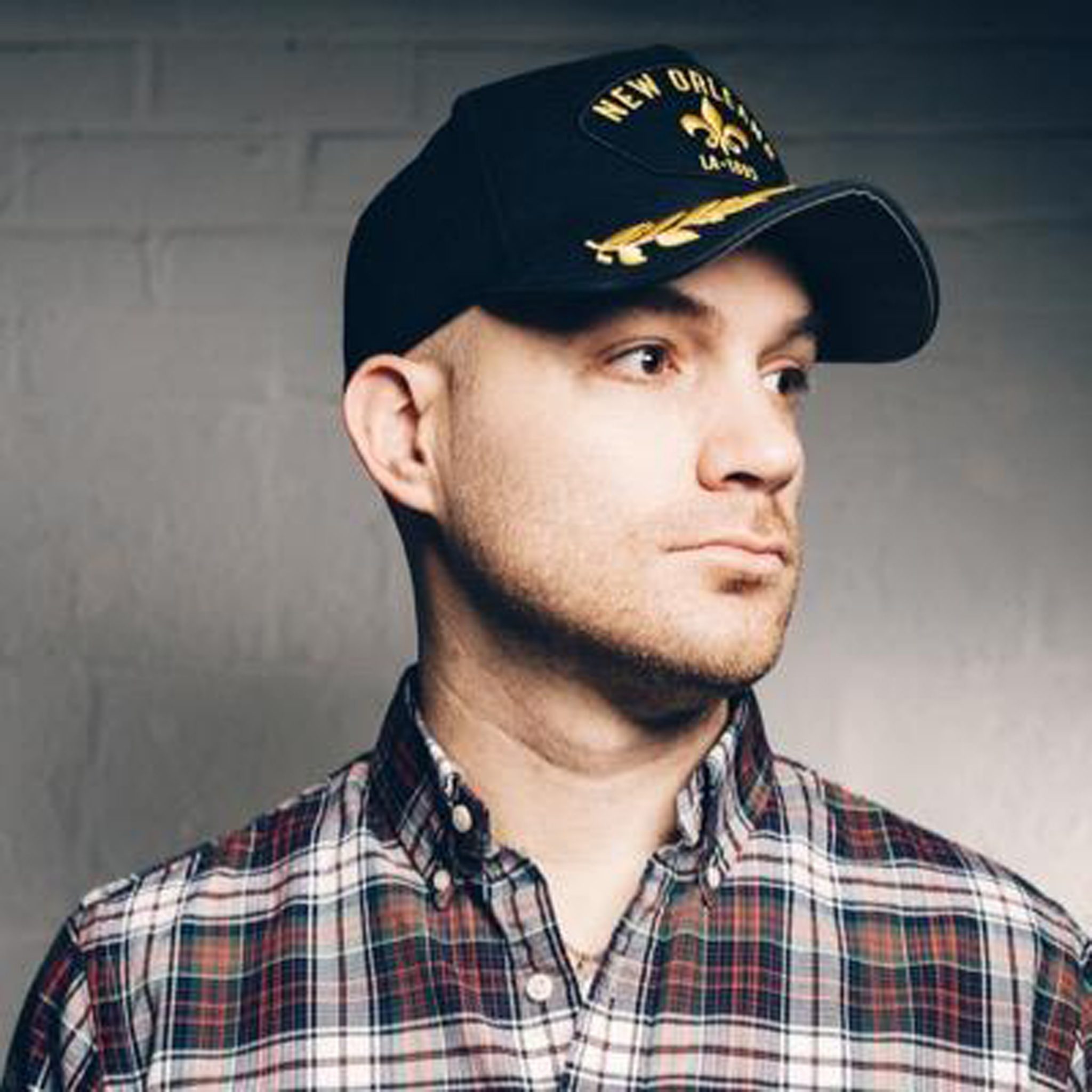 Dwelling on Music with Steve Houk and guest, Justin Trawick, a revered place singer/songwriter/performer, the two as a solo artist and with his band Justin Trawick and the Common Very good.
September 30, Thursday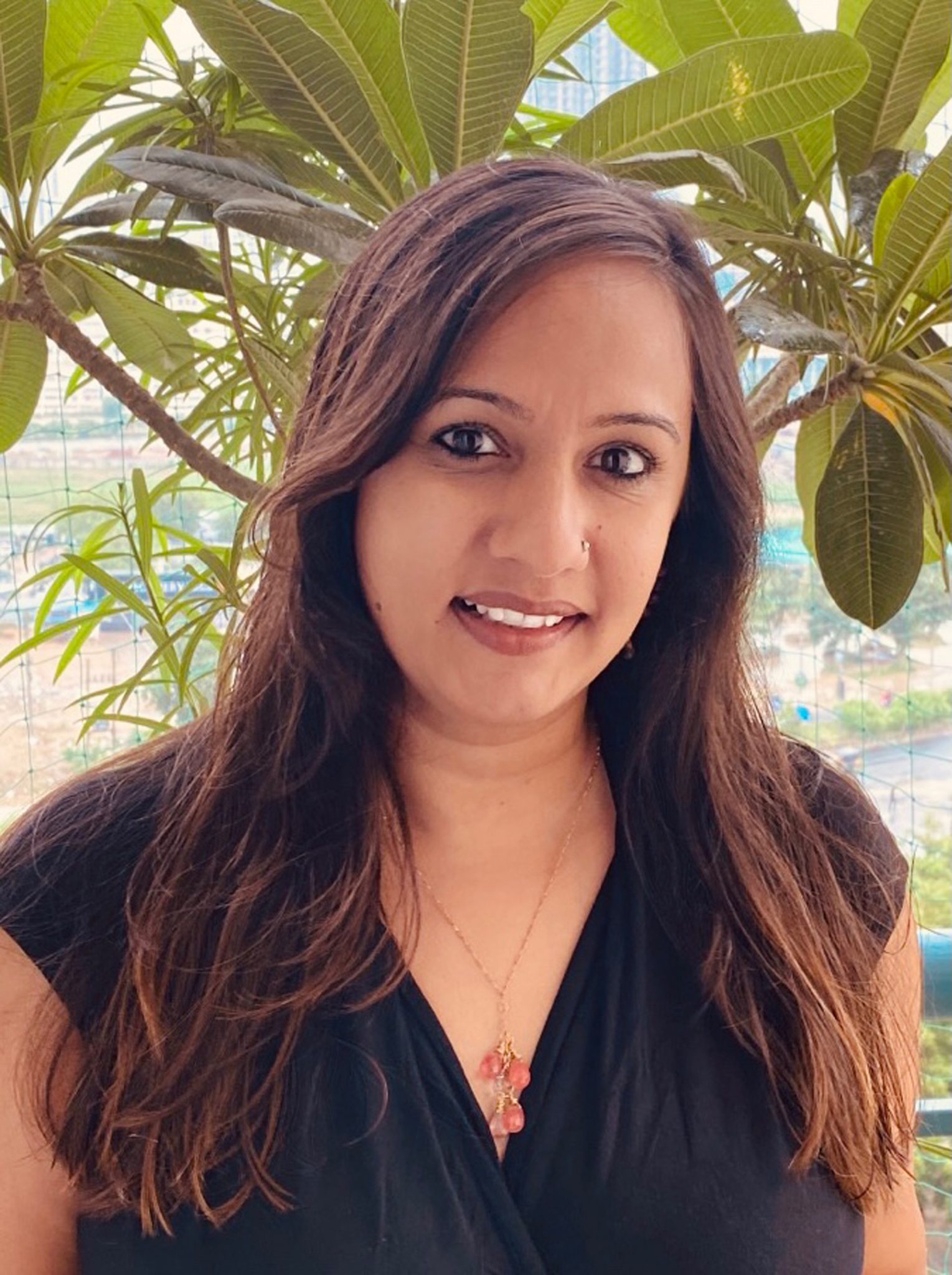 Chandra Designs is a jewellery studio centered about the thought that high-quality, gorgeous, handmade items can be established in an moral manner, and at an economical cost. Proprietor Shivani will be part of Alyssa on Make It Alexandria to talk about her mission to present exceptional, but eminently wearable objects from a culturally encouraged collection.
ICYMI: Alexandria Metropolis Council Looking at Five-Cent Plastic Bag Tax